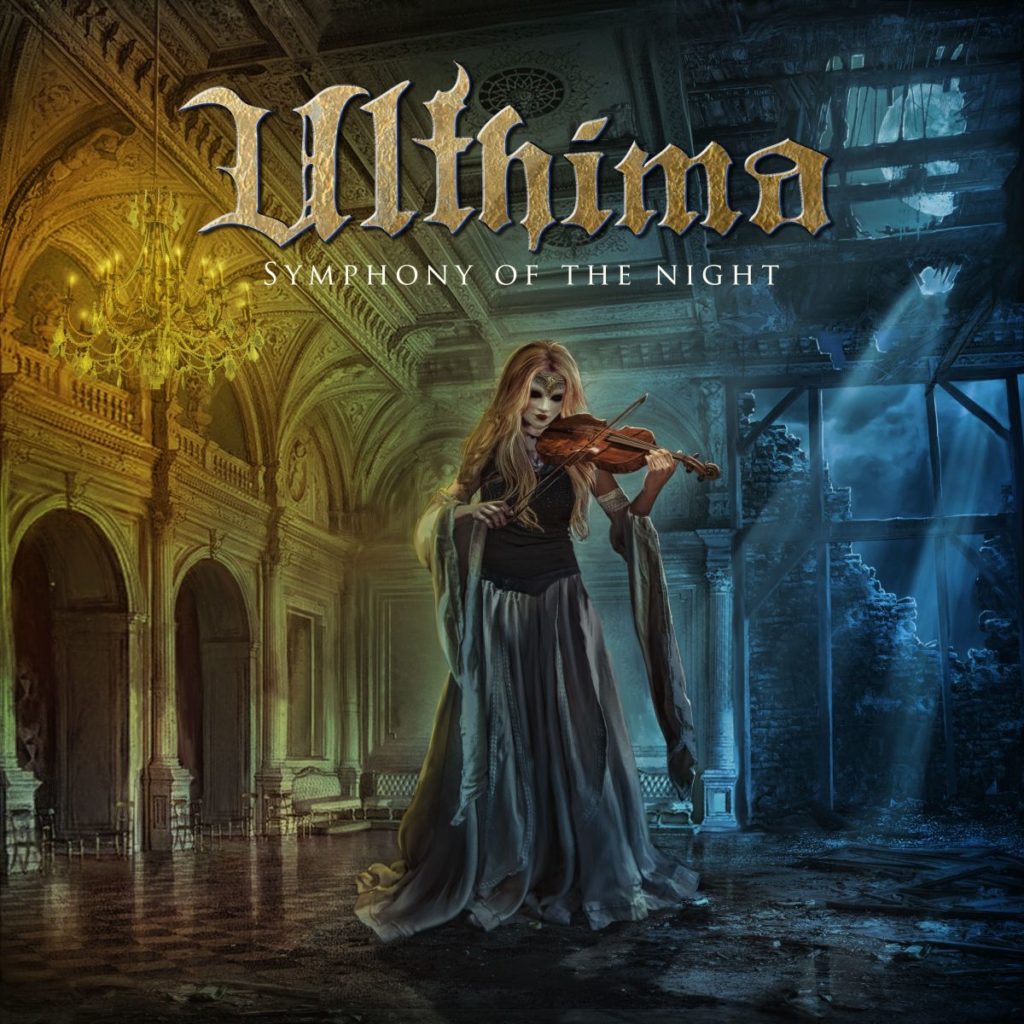 ULTHIMA – Symphony Of The Night
Genre: Melodic Death Metal
VÖ.: 19.März 2021
Ursprünglich wurde ULTHIMA 2010 in Monterrey / Mexico gegründet. Den Songwriter und Leadgitarristen Ricardo Escobar und den Bassisten Antonio Valdes zog es später nach Finnland, um ihren Traum vom Metal, im Land ihrer musikalischen Einflüsse zu verfolgen. 2018 gründeten sie in Finnland die jetzige Formation zusammen mit dem 2. Gitarristen Jon Welti, dem Keyboarder Niko, dem Drummer Ville und dem Sänger Tuomas. Ihre Musik ist eine Kombination aus epischen Melodien, aggressiven Riffs und durchgehend rauen Vocals. "Symphony of the Night" ist ihr erstes Studioalbum und eine Sammlung von Songs aus ihrer 10 jährigen Band Geschichte.
Bei ULTHIMA kommt die Betrachtung des Todes, das geschichtsähnliche Format und die Elemente von Fiktion und Phantasie eindrucksvoll zur Geltung. Und das obwohl es Melodic Death Metal ist. Wenn man das Album hört wird man verstehen warum sie nach Finnland gegangen sind. Die skandinavische Schule ist die beste für Black, Death oder auch  für Melodic Death Metal wie ihn ULTHIMA zelebrieren. Für Fans von Immortal, Abbath, Children of Bodom (R. I. P Alexi) oder auch Amon Amarth ist "Symphony of the Night" sehr empfehlenswert, da ULTHIMA die neue Generation des Genres ist.
FAZIT: Ein rundum gelungenes Debütalbum welches auf keinem Plattenteller fehlen sollte. Fettes Ding!
Tracklist
1. Black Swan
2. Tears Of Fire
3. Belegar
4. Daughter Of Twilight
5. Beyond The Veil
6. Eternity
7. Dancing With Shadows
8. Ulthima
9. Symphony Of The Night
TEXT: Carsten Dehn