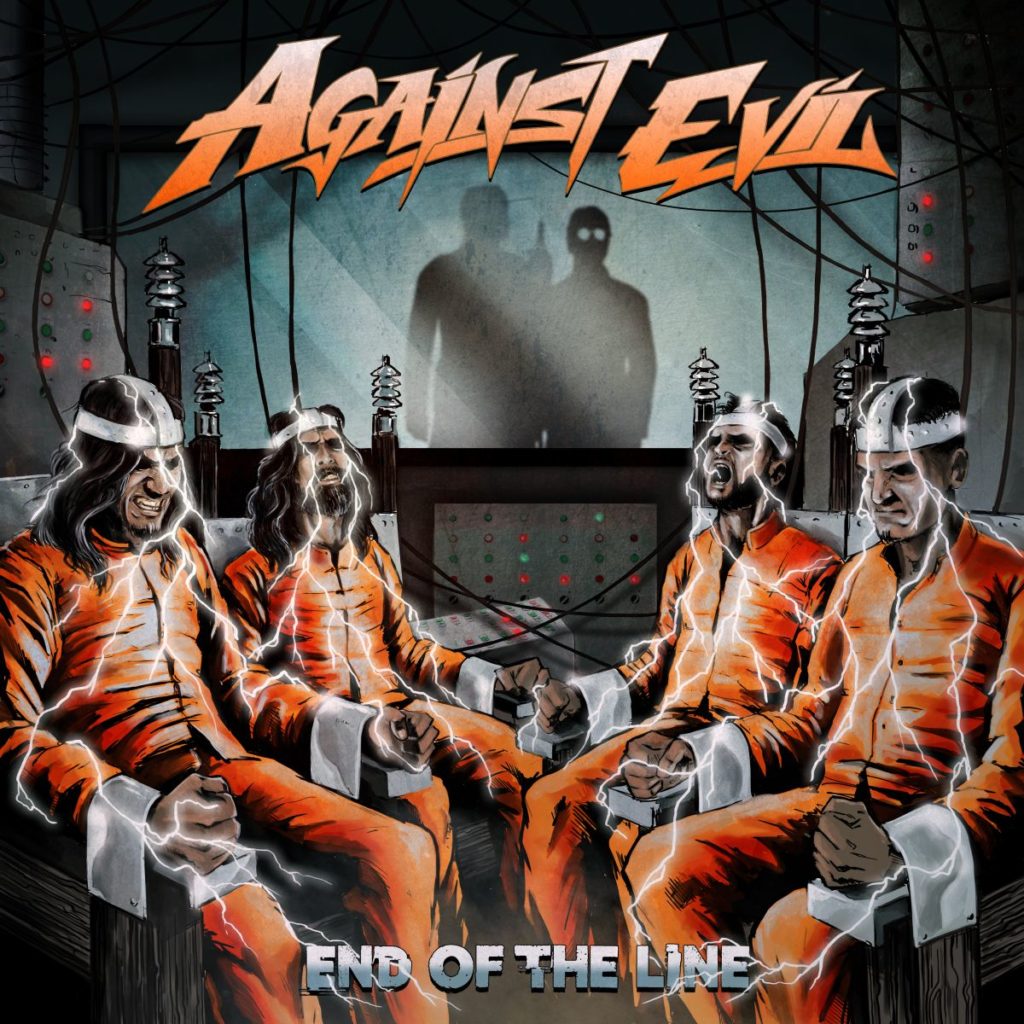 AGAINST EVIL – End of the Line
Genre: Metal
VÖ.: 14.Mai 2021
AGAINST EVIL gegründeten sich 2014 und kommen aus Visakhapatnam (Indien). Nachdem man 2019 eine ausgedehnte "Crowdfounding Europa Tour" absolvierte, haben sich AGAINST EVIL in die Herzen der Metalheads aus Europa gespielt.
Das im Mai 2021 erscheinende Album "End of the Line" sollte ursprünglich nur eine 5-Track EP werden die 2020 erscheinen sollte, doch durch Corona wurden die Pläne zunichte gemacht und man entschied sich für ein Album.
AGAINST EVIL zelebrieren auf "End of the Line" harten Heavy Metal mit Power und Speed Metal Einflüsse, oder anders gesagt: ihre Musik lädt ein zum Adrenalin Ausschuss, zum Faust in die Luft recken (Pommesgabel) und gepflegten knochenquetschen (Moshpit). Neun dick aufgetragene Tracks. Neun mal Hammer Handwerker an den Instrumenten.
FAZIT: MONSTER starkes Brett aus Indien.
Tracklist
The Sound of Violence
Speed Demon
Out of Blood
Call to WAR
End of the Line
Sword of Power
Metalor nothin
Fearless
WarHero (BONUS)
TEXT: Carsten Dehn