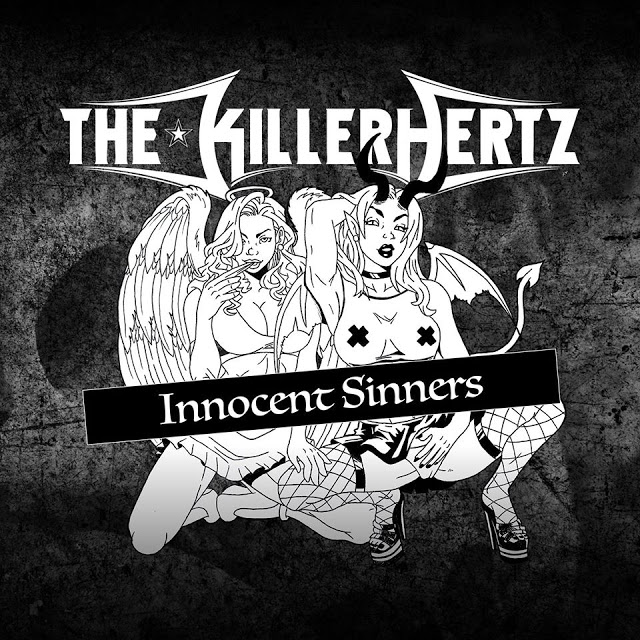 The Killerhertz – Innocent Sinners
Genre: Rock
VÖ.: 29.Mai 2020
Die dänischen Hardrocker The Killerhertz haben am 29. Mai 2020 über Nost Gates Records eine brandneue EP mit dem Titel "Innocent Sinners" veröffentlicht. The Killerhertz haben ihr Handwerk im Griff und wissen genau, was sie tun und haben einen einzigartigen Sound entwickelt:  Eingängige Beats mit einem Touch von elektrisierendem Gesang.
"Innocent Sinners" zeigt die Fähigkeiten der Band und vollen Zügen. The Killerhertz ist eine Band, auf die man achten muss. Wenn sie so weitermachen, sehen wir sie schon bald auf den großen Bühnen.
FAZIT: Gro8e Klasse und eine sau starke EP.
Tracklist
Korn Tilbage Nu
Innocent Sinners
III Addictive Romance
Foodchain Victim
TEXT: Rock´n´Otte