Wir bieten euch erneut die Creme della Creme an. 18 mega geile Bands aus dem Punk,Rock, Metal und Core Bereich.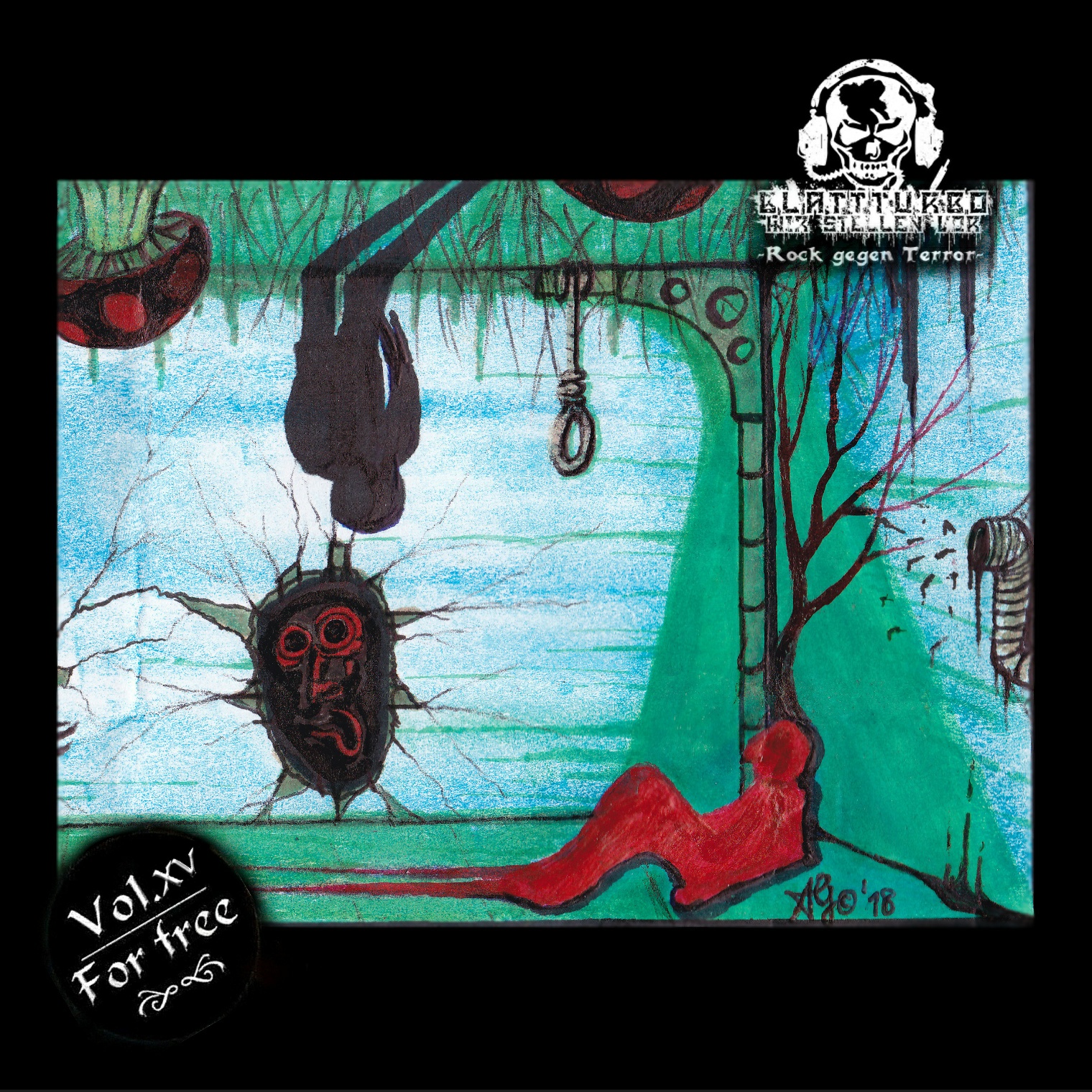 Genre: Rock, Metal, Punk, Core
VÖ.: 11.November 2020
Mit dabei sind aus der BlattTurbo Familie MattAttack aus #Hagen. Matt ist erst vor kurzem zu uns gestoßen und wird den fünfzehnten Sampler ordentlich eröffnen. Des weiteren sind auf #Nummer 15 folgende Bands vertreten:
We, The Plague / Soziales Hetzwerk / Insanity Moments / Geistreich – Deutschrock / Eastshade / Zeitgemaess / Rockwerk Orange / Steil&Hart /
The Wicked / 4KnoX / Dr. Strafe / Käpt'N Picus / HEAD THROUGH HOLE / Dead Mans Soul / S.T.E.N. / Disminded und Foll.
Sampler Vol.XV hilft zu 100% gegen #genervte #Coronaohren. Schaltet innerlich ab und lauscht den #harten und direkten #klängen des Samplers.
https://blattshopturbo.mysupr.de/produkt/blattturbo-sampler-vol-xv/
#BTTT #blattturbo #sampler #evilrockradio #bestesendezeit #WeThePlague #SozialesHetzwerk #InsanityMoments #GeistreichDeutschrock #Eastshade #Zeitgemaess #RockwerkOrange #SteilundHart #TheWicked #4KnoX #DrStrafe #KäptNPicus #HEADTHROUGHHOLE #DeadMansSoul #STEN #Disminded #Foll