Am Donnerstag, den 21.Mai 2020 gibt es eine erneute brettharte Mischung aus Metal und Rock. Evil-Rock Radio präsentiert den fünften BlattTurbo Sampler im Radio.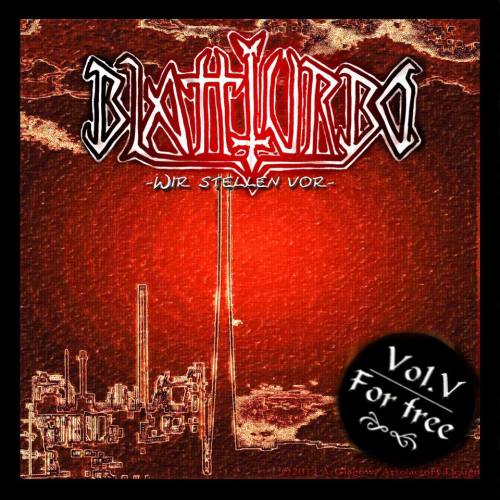 Dieses mal mit FOR YOUR DAWN, MOK, Melodramatic Fools, I.M.Nail, The Twangmonkeys, Final Error, Grimgod, Dark Zodiak, The Snatcher, The Rough Edges, No Brain Battery, Burning Wire, Elossa, AutoBrüll, Moschus und Neurotic Soulshakers.
Stellt Euer Bier oder Whiskey bereit und lehnt Euch zurück. Macht Euch bereit auf NON STOP Power die durch Eure Boxen garantiert auf Euch überspringen.
Wem der Sampler in seiner Sammlung noch fehlt: Wir haben noch wenige Exemplare auf Lager.
https://blattshopturbo.mysupr.de/…/blattturbo-sampler-vol-v/
Teilt es der Welt mit. BLATTTURBO und 16 fette Underdogs im RADIO. Beginn 20.30Uhr.
Das solltet ihr Euch nicht entgehen lassen. 🤘
⬇️⬇️⬇️⬇️⬇️⬇️⬇️⬇️⬇️⬇️⬇️⬇️
https://evil-rock.de/
https://laut.fm/evil-rock 🔊🔊🔊
https://www.radio.de/s/lautfm-evil-rock 🔊🔊🔊
Und wenn Ihr Lust habt zu schreiben, dann folgt dem Radio Team doch in ihrem Discord-Chat. Wir sind auf jedenfall dabei.
https://discord.gg/hDJEgRb